Perks Of Having A Student Email: Our Top 6 Picks For You
Change Language:
Find amazing discounts that a .edu email address from a school or college can get you! Here are the top 6 student email deals!!
Studied or worked at a higher education institution? There's a chance you had an EDU email address associated with your school or college at some point. If you still have access to it, gear up to utilize some fantastic deals on various websites with your student email.
Student Email Perks
By virtue of its association with education, an email from your school or college offers many advantageous perks. What are those perks, you wonder? Discover the benefits and discounts you can utilize with your EDU email account with our help.
1. Adobe Creative Cloud $20 for 1 year offer!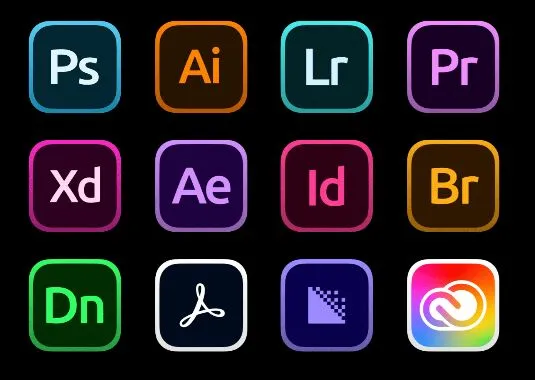 service that doesn't use SheerID verification is Adobe Creative Cloud.
All EDU email holders are eligible for a 60 percent discount in the first year and a 40 percent discount after that. That means you'll only pay $20 a month for 12 months, then $30/month following the initial period.
Like Amazon Prime, you'll have access to the entire Creative Cloud suite. That includes Photoshop, Lightroom, Spark, Premiere Rush, XD, Illustrator, InDesign, Premiere Pro, and Acrobat Pro.
The massive discount is a good enough reason to buy Creative Cloud and start working on your graphic designing skills.
2. Office 365 Basic For Free
Microsoft doesn't use SheerID, so anyone with an EDU email can sign up to receive the basic version of Office 365 Education for free.
That means you'll get the online versions of Outlook, Word, Excel, PowerPoint, OneNote, and Microsoft Teams and some education-specific classroom tools that aren't available in the regular versions of Office 365. All users also get 1TB of OneDrive space for free.
3. GitHub Student Developer Pack FREE
GitHub offers its Student Developer Pack to all students who can authenticate themselves with SheerID. That means teachers and other EDU email owners are excluded.
The pack includes a vast suite of free and discounted tools to help out young coders and programmers, including Canva, Name.com, Microsoft Azure, Educative, MongoDB, and more.
4. Skillshare 50% OFF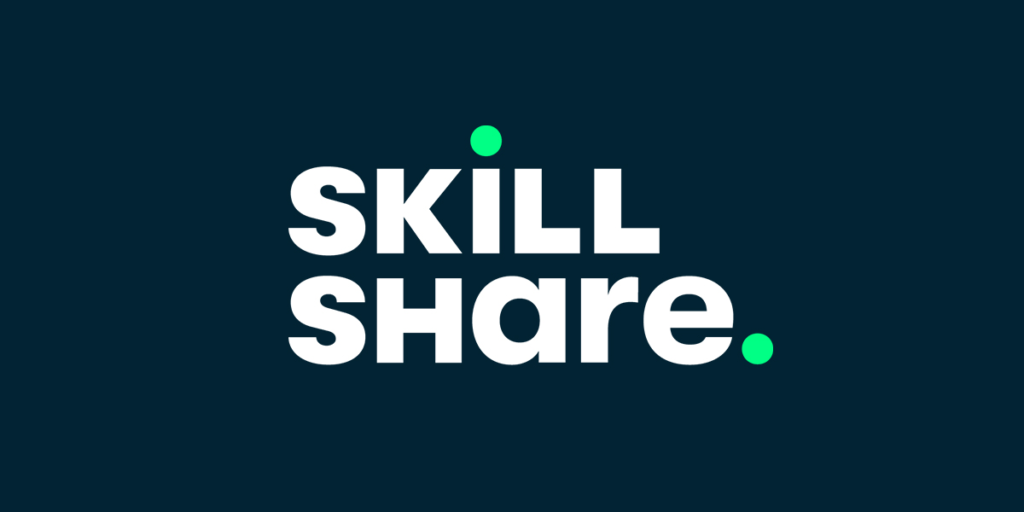 Skillshare is an education website for people who want to learn new skills or broaden existing hobbies. The site runs two programs specifically for students.
The first, Skillshare Student Scholarship, offers 50 percent off a Skillshare premium membership for anybody with a valid EDU email address.
A second plan—Skillshare Premium Scholarship—is available to students who can't afford the paid tier. You will need to answer some questions about your financial situation when you apply for the program.
5. Autodesk 50% OFF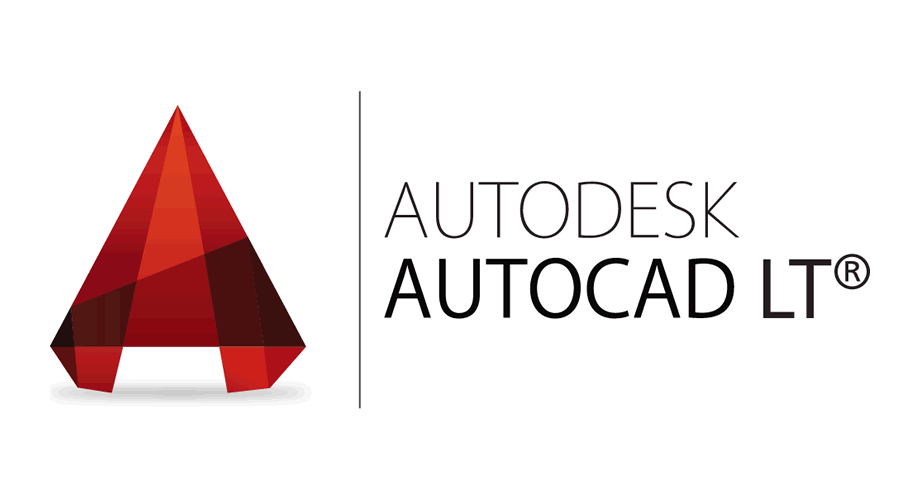 Autodesk is responsible for the popular computer-aided design software, AutoCAD. It lets users create 2D and 3D drawings and is widely used in the architecture and engineering industries.
If you are studying a related field, you can be sure that AutoCAD will pop up in your course at some point.
Thankfully, the price needn't be a burden. Students and teachers can get access to Autodesk products and services with an EDU email. The apps will remain free for as long as you are eligible.
6. Amazon Prime Six Months Free Trial
If you have an EDU email, you can grab a six-month free trial of Amazon Prime in the United States. This trial is in place of the standard free trial length, which is 30 days. After the trial period ends, you automatically become eligible for the Amazon Prime student discount. It entitles you to grab a membership for just $6.49/month.
While using the Amazon Prime student discount, you get access to all Prime's features. But, you don't get any product discounts. There are no restrictions or limits.
And, unlike some other services which offer EDU benefits, Amazon Prime does not use SheerID verification. It means anyone with an EDU email can take advantage of the cheaper rate, even if they are not a student (for example, teachers).